February 23, 2023 | 1 - 2 pm ET | Free webinar
Every construction project has unique risks, and the right combination of insurance coverages and surety bonds can be used to effectively manage those risks.  During this webinar, learn about various types of insurance coverages and about payment, performance, and warranty bonds owners should consider for each construction project.  You will also understand how to work with the contractor and insurance advisors to structure a comprehensive set of insurance and bond requirements for each project.  

By using AIA Contract Document's insurance and bond documents as reference, attendees will gain valuable information to better understand insurance and bond options and a better understanding of how to immediately utilize these unique risk management tools.
Speakers: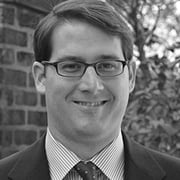 Mike Bomba, Esq.,
Managing Director and Counsel
AIA Contract Documents
James Germano, Esq.,
Senior Director and Counsel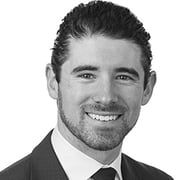 AIA Contract Documents
Ken Cobleigh, Esq.,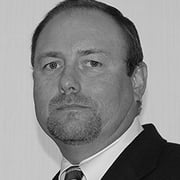 Vice President and Counsel
AIA Contract Documents
By supplying my contact information, I authorize AIA Contract Documents to contact me with personalized communications about products and services.
© 2022 AIA Contract Documents