Monday, June 14, 2021 | 3 - 4 ET | Free webinar
Join design and construction legal experts as they discuss the new Cost of the Work Payment Applications to be released on June 14th:
G702GMP-2021, Application for Payment for a Cost of the Work Project with a GMP
G702CW-2021, Application for Payment for a Cost of the Work Project without a GMP
G703CW-2021, Continuation Sheet for Cost of the Work Projects
Created to more closely match the payment processes in Cost of the Work agreements such as the A102, A103, A133 and A134, these new forms make it easier for the construction manager or contractor to identify- and for the architect and owner to understand- the cost of the work in-place versus the estimated cost as the work progresses and where costs have shifted from month to month.
Walk away with information on when to use the Cost of the Work forms, key distinctions from the traditional G702 and G703, and the implications of a Schedule of Values that changes over time.
Speakers:
Roger Attanasio AIA, CCCA, LEED AP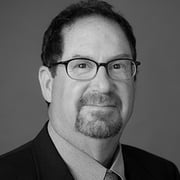 Principal, Vice President
LS3P
Robin G. Banks, Esq.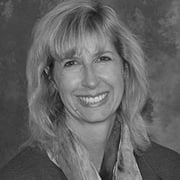 Principal
Goldberg & Banks, P.C.

Thomas Hysell FAIA, LEED AP BD+C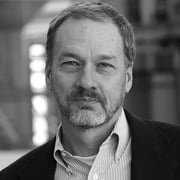 Principal
Alliiance
Mike Koger AIA, Esq.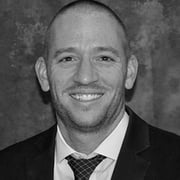 Director & Counsel
AIA Contract Documents
By supplying my contact information, I authorize AIA Contract Documents to contact me with personalized communications about products and services.
© 2021 AIA Contract Documents